Welcome to our website. Here you'll find everything you need to achieve your real estate goals.
Why work with Advantage Realty?
Advantage Realty, Inc. is much more than a full-service company. We are a small but premier real estate agency for residential home buyers and sellers plus we are heavily involved in the farm, commercial, and industrial real estate market in Grundy County. We are a group of talented local agents with a passion for finding the best way of living. We strive to use our knowledge to aid in making an informative decision. Our long-term understanding of the local market allows us to recognize the current value and the factors that will affect your real estate sale.
Residential
The Advantage Realty team will help you find your perfect dream home for you and your family
Commercial
No one has more commercial experience than the Advantage Realty Team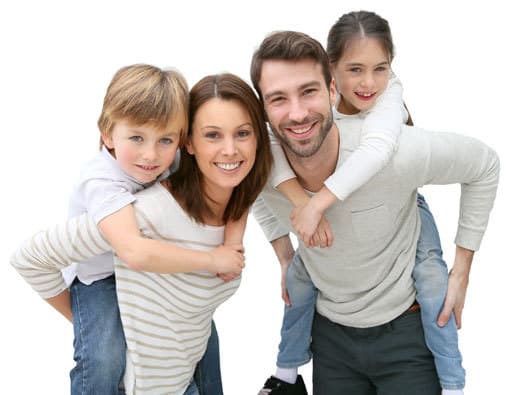 Investment
Multi-family, commercial and farmland with over 500 rental units under management.

Agriculture
Strong agriculture background with good knowledge and experience of relationship between soil types and pricing.